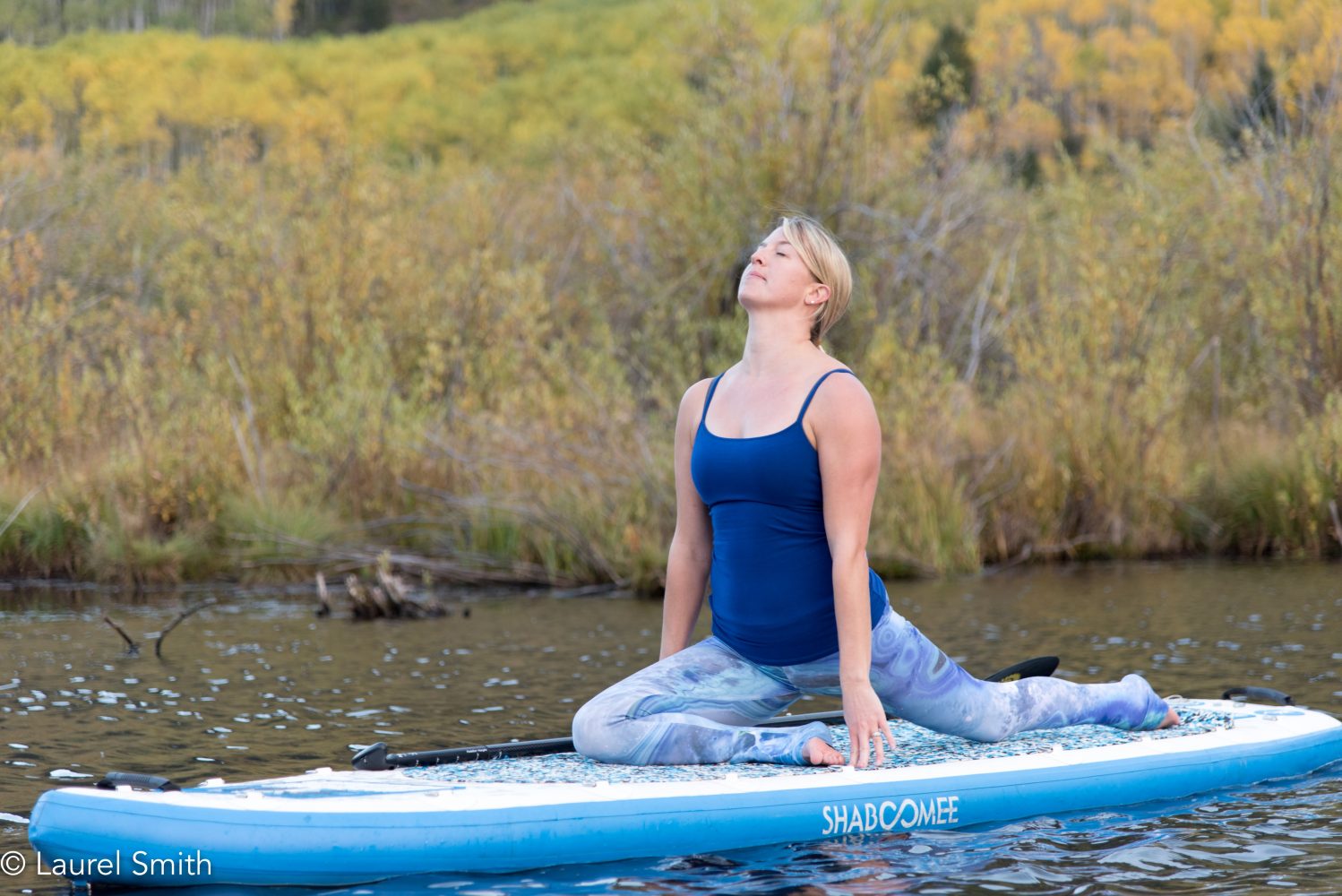 Jaime Fiske
Jaime owns SUP Marble with her mother, Cyndi.  The two have been interested in SUPing since 2015.  Jaime first learned to Stand Up Paddle Board in La Ventana, Baja California in the Sea of Cortez.  Since then, she has SUPed on the Colorado rivers and lakes.  She is active in the race scene in Utah and throughout Colorado.
Jaime currently teaches Flat Water Level 1 lessons, certified by PSUPA (Professional Stand Up Paddle Board Association) and the ACA (American Canoe Association).  She also teaches SUP Yoga, certified through Breathe on Board.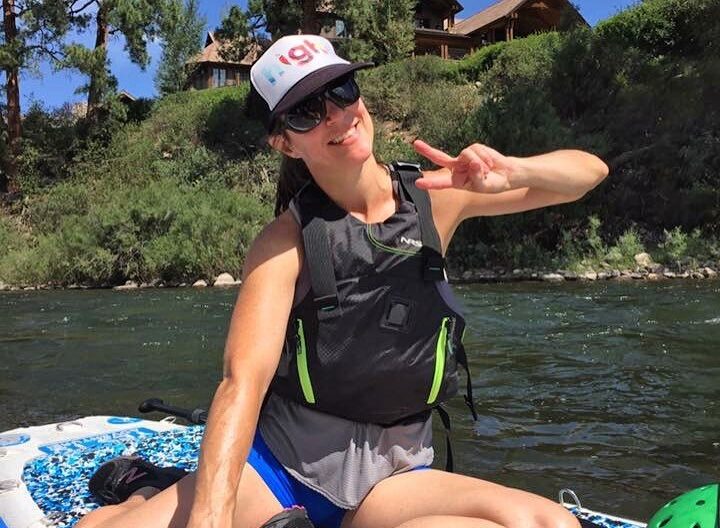 Ally Morrison
Ally Morrison is a Level 1-2 Stand Up Paddleboard (SUP) Instructor via the American Canoe Association (ACA). From competitive swimming and family sailing as a child, she was introduced to SUP in Aspen during the summer of 2011. By the spring of 2012, she was ocean paddling with a guide in Costa Rica and dabbling in river running near her home in Colorado during summer. Ally primarily runs whitewater sections class 1-2+. Her main experiences are on the Roaring Fork, Colorado, Green, Crystal, Eagle, Yampa and Arkansas rivers of Colorado and Utah. She enjoys overnight SUP-supported river trips, as well as coaching new paddlers on the techniques and joy of the sport. Ally has a Massage & Yoga business of 25 years, and has a deep desire to learn and help others on their life pathways.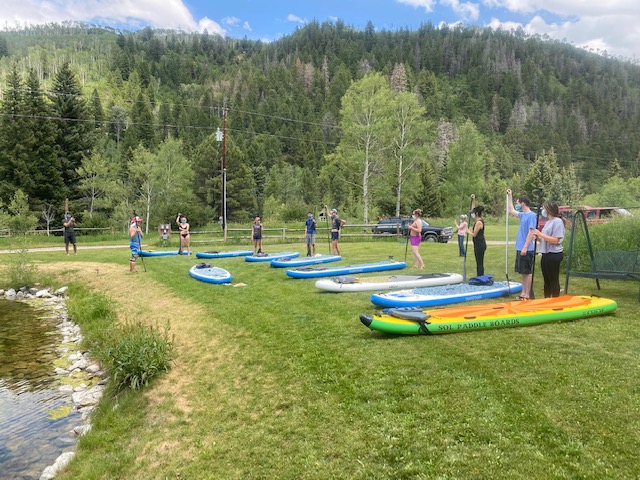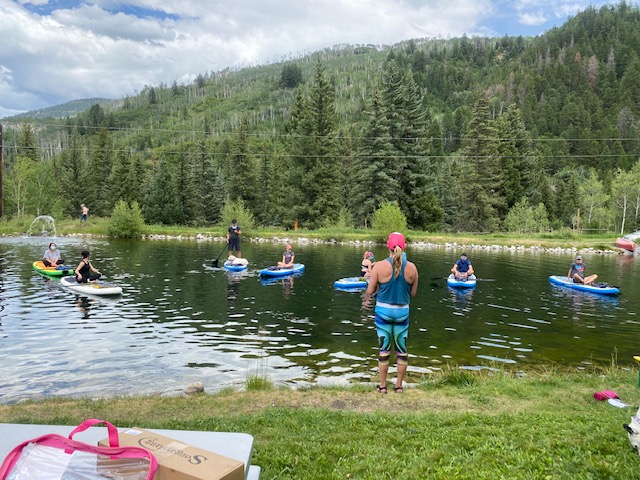 Flat Water Level 1 SUP Lessons - $100/hour
Have you never been on a paddleboard? Have you paddled a few times but would like to learn proper technique? This intro class is for you. Come get comfortable with all the equipment and learn the 4 phases of a paddle stroke. You'll become a pro in no time!